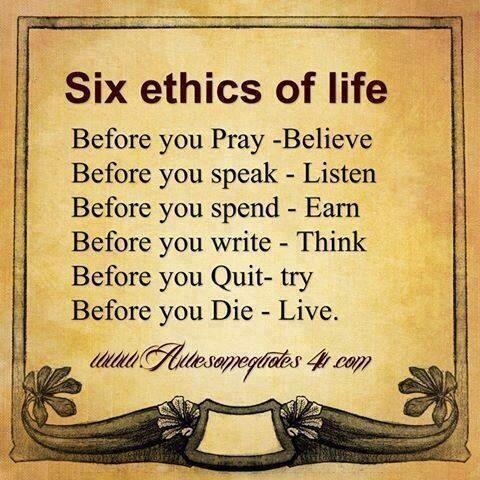 I recently posted a tweet asking what would be the most significant word that
could define 2014 for you.
Instead of making New Year's Resolutions that most of the time do not last a week, think of a word that is inspirational for you in your personal or business life. Say that word each morning (preferably in your prayers). Write it down, create a sign, Let people know who you are. This will be much more effective than a whole resolution. You may think of the word one way when you start, and another, when you end on December 31. Each year select a word that encourages you to be your best.
This is the results of my twitter poll:
Amazing isn't it, six ladies answered me (I sent it out to over 92K).
I sent the call out again this afternoon. Thought I would take another shot at it.
Robert Askew @toosierollaskew

Achieve

Tim @Hotspurwriting ..- Healthylethargichopefuldisappointism!

Bill Boychuck @William

37796179 - Persistence
Thanks Bill for the graphic. I find it strange that no two people picked the same word.
Pick a Word for 2014 that really means something to you. Stick with it and if you send it to me, I will add you to my list. Some interesting words that some of my friends in NC came up with are:
Present (as in NOW)
Focus
Faith
Integrity
Charity
GOD IS GOOD, ALL THE TIME

ALL THE TIME, GOD IS GOOD